Hla Hla Win MC/MPA 2016 is on a mission to educate people in the most difficult-to-reach places
Hla Hla Win MC/MPA 2016 is on a mission to educate people in the most difficult-to-reach places
Committed to Making
Impacts Globally
The numerous awards we have received in digital innovation, social entrepreneurship, leadership, and beyond are a testament to the global impact we are making.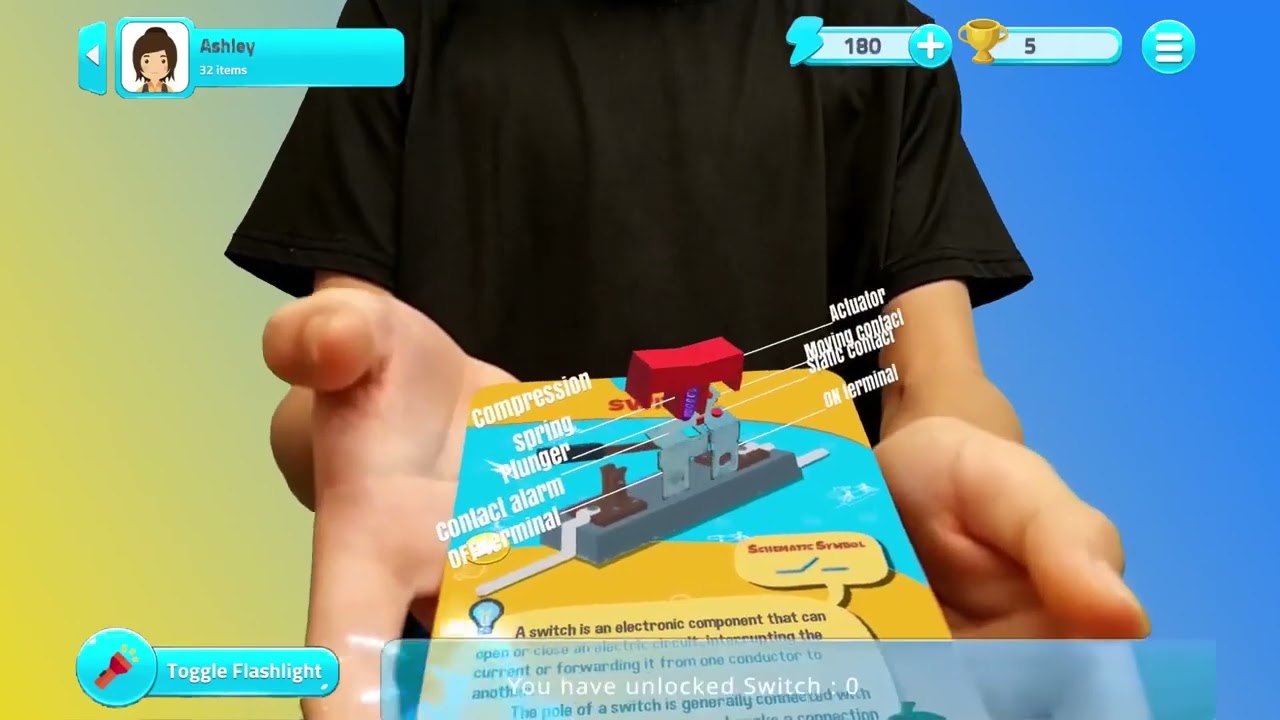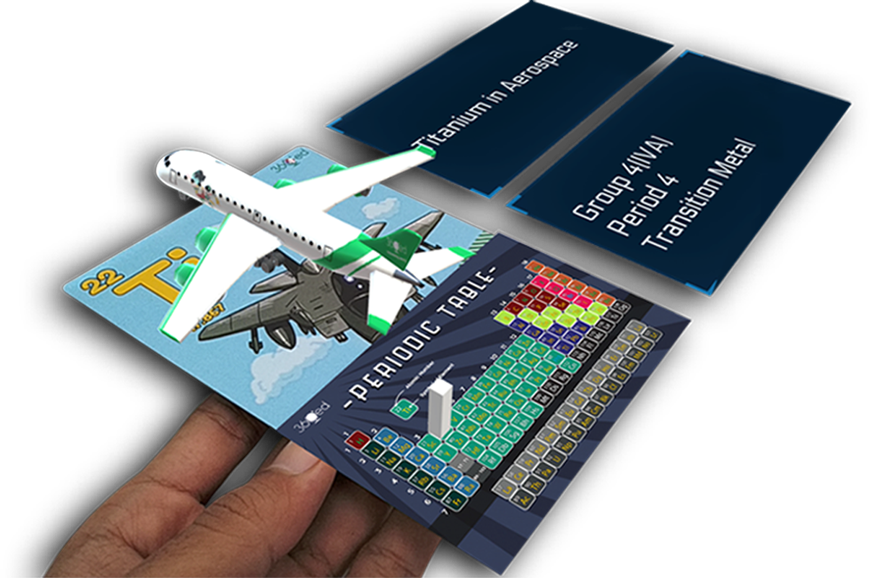 Enhance Your
Child's Education With
Augmented Reality Learning
Transform your child's
learning experience from anywhere.
Our augmented reality (AR) technology brings
interactive learning to any mobile device, empowering children to amplify their STEM and language skills without the need for special equipment or even Wi-Fi.
Immersive Learning Experiences at
Your Child's Fingertips
Committed to sparking curiosity and
confidence in children,
our interactive games make STEM education
both accessible and exciting.
Perfect for learning at home or on the go,
our products deliver instant feedback for deeper
learning that maintains your child's
attention.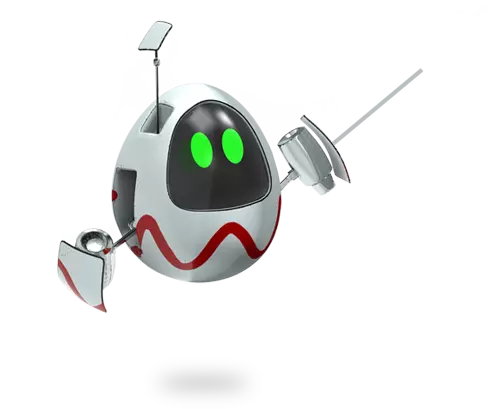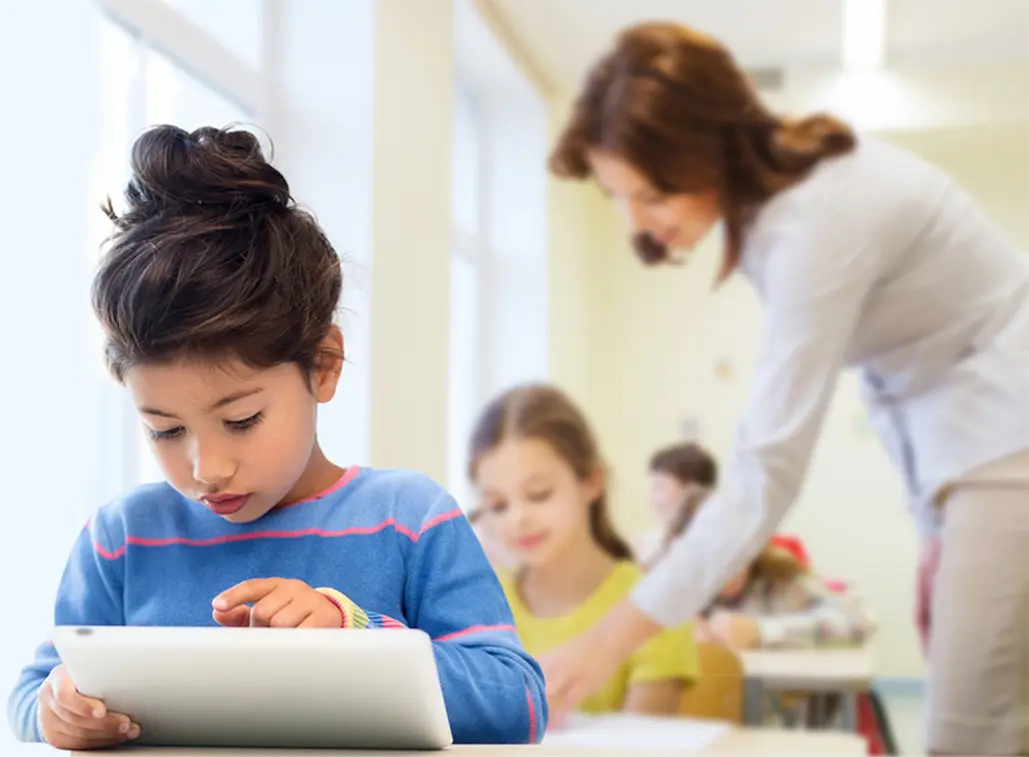 Interactive, easy-to-use game-based modules
No additional research, tools, materials, or special equipment necessary
Available from anywhere, including areas with limited internet access
Uses 4D visuals to maintain interest and deepen the learning experience
Hands-on learning at the crossroads of entertainment and education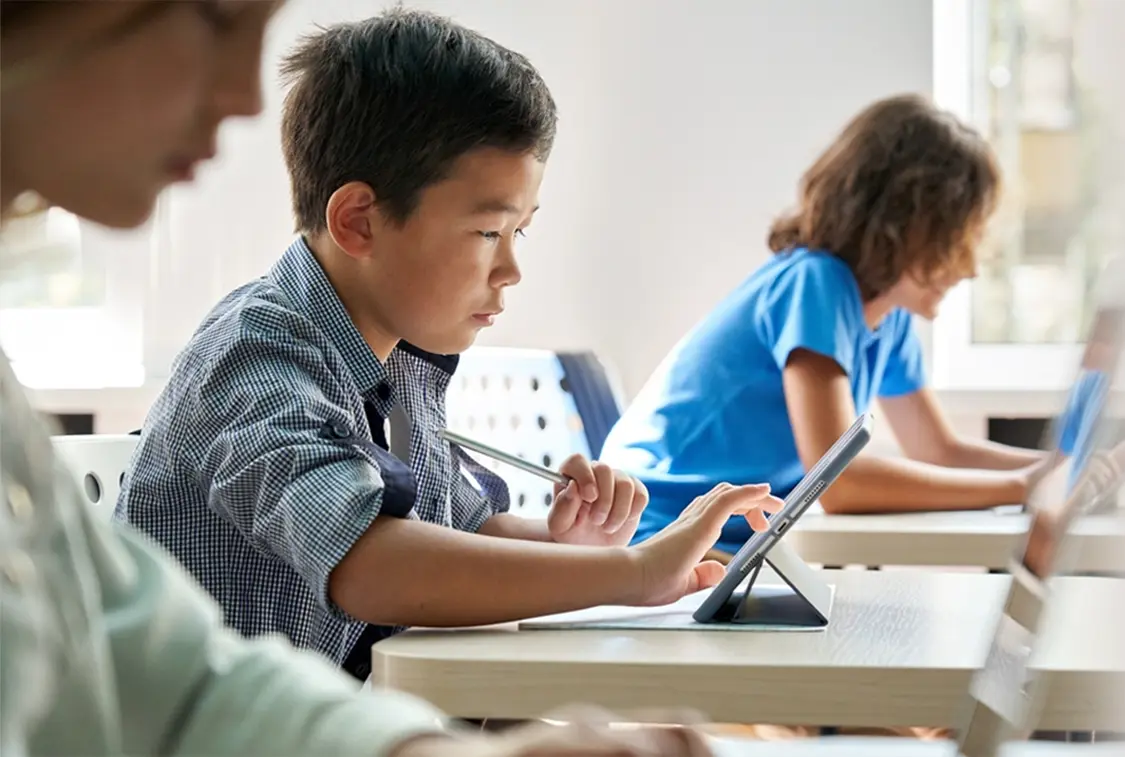 Inspire a Love of
learning through
Interactive Games
Our acclaimed STEM learning products embrace
the latest education innovations to put
virtual chemistry labs, electrical circuits, and more
within reach, stimulating your
child's education with as much or as little parent
involvement as you would like. We also offer games to broaden your child's language skills and vocabulary.
Next Generation
Interactive Learning Tools