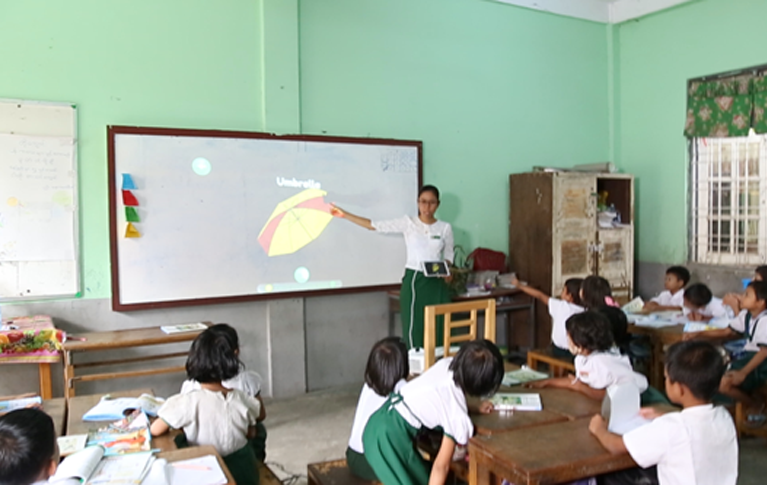 Making A Global Impact
In the wake of Myanmar's coup, limited access to education persists countrywide. As a social enterprise, our 360ed Tech team is committed to driving change by providing free learning opportunities for over 500,000 students in Myanmar through the use of our technology.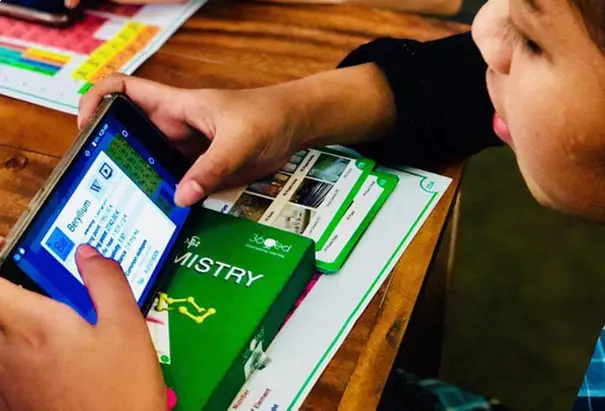 Positively Impacting Under-Resourced Areas
While we were forced to flee from Myanmar for safety, our impact there can be felt there through low and no-cost technologies that make a meaningful difference.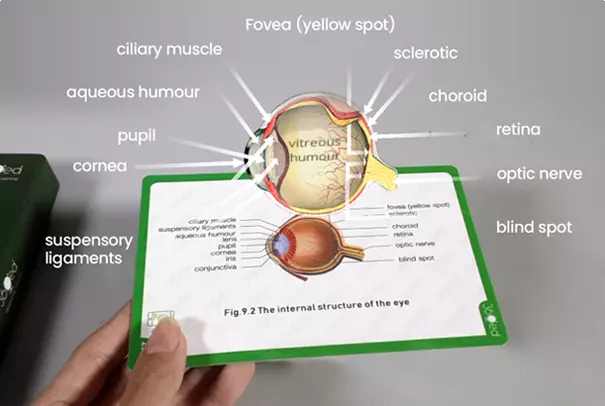 Modernizing Education Instilling Confidence
Our immersive experiences are helping to bring a modern, student-centered approach to teaching in Myanmar while building confidence among students.
Elementary Science Learning App
Our 360ed Grade 1 Science App is an AR-based mobile app built for primary students. Launched in Myanmar, our app has been downloaded a combined over 5,000 times and has helped countless students explore and learn science in a fun and engaging way.
Read More
English Learning App for Primary and Middle School Learners
The 360ed Universe Application is the ultimate learning tool for English language students in Myanmar. Developed in collaboration with the Ministry of Education, this app combines multiple English learning applications for Grades 1, 2, 3 and 6, making it a comprehensive and valuable resource for students.
Read More
STEM Education for a Digital Future
Our products focus on providing STEM education, with our previous launch for Myanmar's high schoolers featuring interactive tools such as flashcards, augmented reality, virtual labs, animated video lessons as well as offline resources.
Read More
Farmer Extension Agricultural Learning App
Site-Da-Lae – Farmers companion mobile learning app to help Myanmar farmers broaden skills and knowledge on sustainable and modern agriculture.
Read More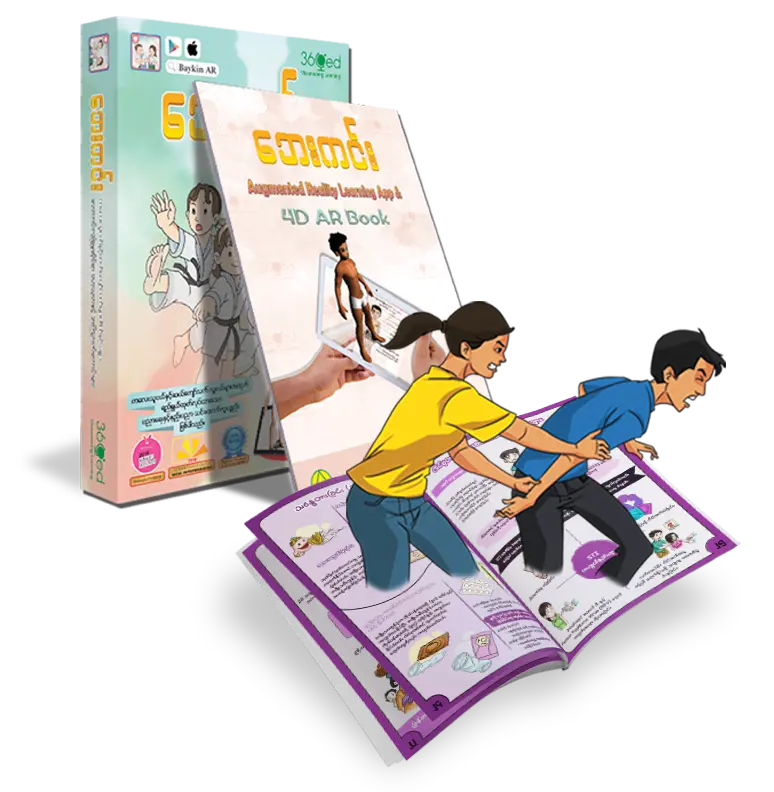 Sexual and Reproductive Rights Based Literacy for Youths
By empowering adolescents in Myanmar, particularly in underserved communities, we're promoting Sexual and Reproductive Health and Rights (SRHR) and Digital Literacy.
With features like Augmented Reality, our Baykin2 app is providing essential resources and support to those who need it the most.
Read More