Combining Colorful Flashcards with 4D Augmented Reality
With eight languages to choose from, Alphabet AR empowers children to learn English through 4D matching, listen and choose, and multiple choice games. These colorful games award stars for correct answers to keep young learners engaged. American (US) or British (UK English) | Burmese | Chinese | Filipino | Indonesian | Japanese | Korean

The Alphabet AR Advantage
Offers well-rounded content for ages 3+, including animals, food, people, and more
An intuitive learning experience where each card comes to life
Includes over 30 colorful flashcards and an activity booklet for educators
Game-based exercises and audio to help with learning and retention
No ongoing subscription fees, just a one-time purchase for lifetime access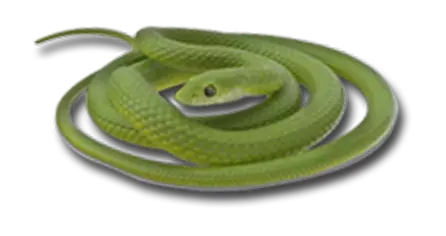 What can you learn?
People, animals, things, and food with 4D like in the real
English words, spellings, and pronunciations in American English (US), Burmese, Chinese, Indonesian, Japanese, Korean, and Filipino at the same time.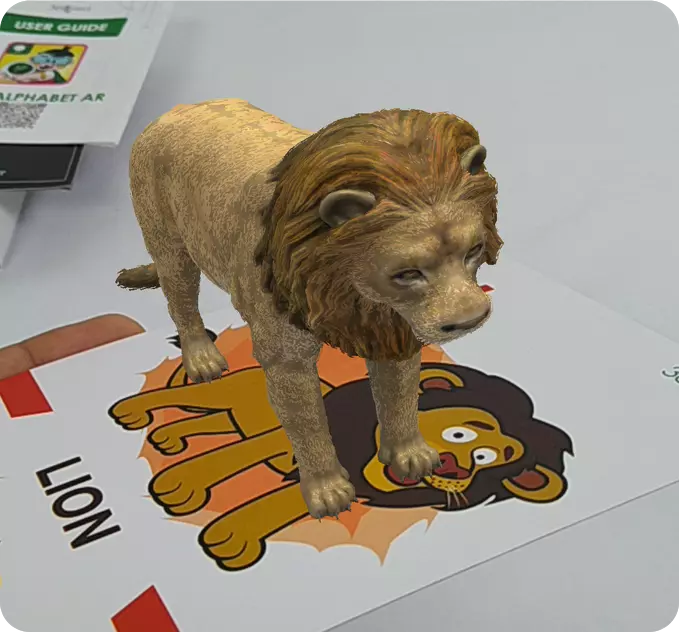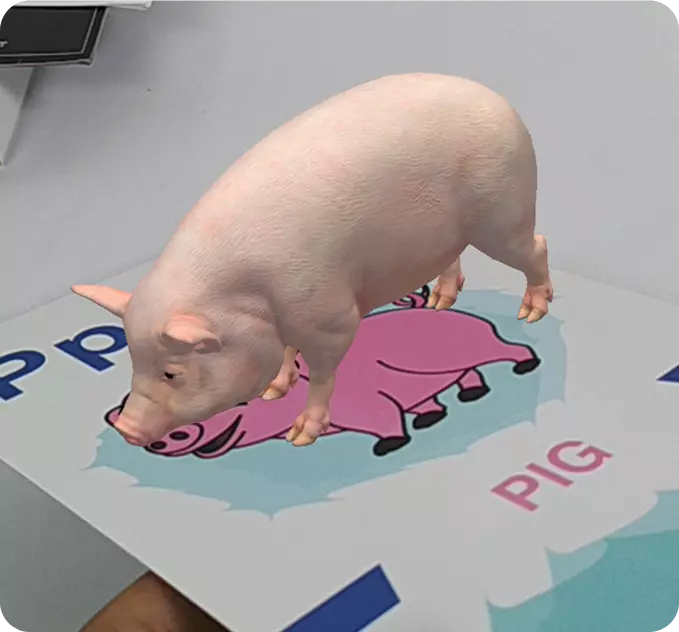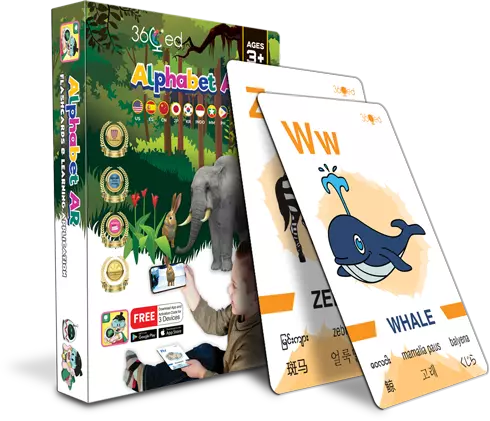 What is in the box?
30 colorful Flashcards
Activity Booklet for parents and teachers
User Guide
Each box supports up to three devices.
Apps Features and Sections
Along with the different categories, learners will have access to these learning games to make the
learning experience a fun and interactive one:
Matching
Listen and choose the correct sentence
Multiple choice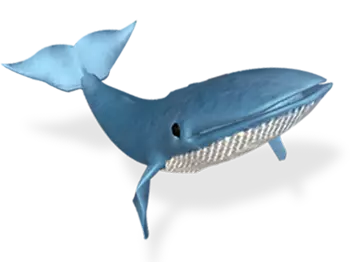 Matching:
Listen to the audio, match the words to the correct pictures.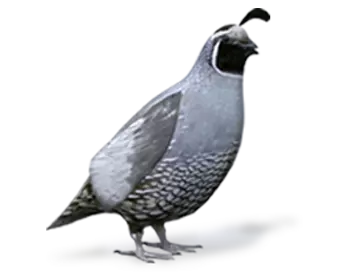 Listen and choose:
Choose the correct sentences for the given picture. Listen to the audio for each sentence. One star will be added for the trophy will be added. Stars will be deducted for wrong answers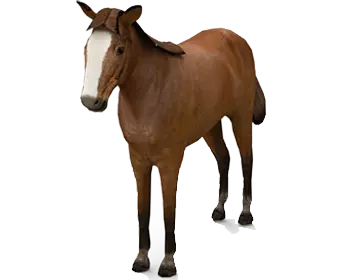 Multiple-choice:
a picture or a word or audio will be given and choose the correct answer on the correct answer. When you get three stars, one right-hand side. One star for each correct answer and a trophy can be earned after completing 5 starts.
Interactive 4D Visuals from Your Device's Camera
The game-based exercises and interactive 4D models within Alphabet AR make learning new words an exciting and fun experience that children love.
How to interact with 4D models!
To see the bigger models, zoom in and out with two fingers
To move the models, point and press two fingers on the models and drag along
To take pictures, use camera buttons to take pictures with 4D models.