Interactive Vocabulary Learning with 4D Augmented Reality.
With over 200 English words and 27 colorful flashcards, Vocabulary Builder AR helps improve your child's pronunciation, memory, and vocabulary through interactive game-based exercises. Explore 12 different categories with a mosaic of games, including find the objects, fill in the blanks, word-image matching, correct word selections, and word spelling. Our categories include animals, colors, clothing, sports, vehicles, time, and more.
Why Choose Vocabulary Builder AR?
Creativity-building activities for ages 4+
Activities that include correct audio pronunciations
Intuitive, easy-to-use interfaces for a fun and rewarding learning experience
Engaging games with stunning 4D visuals
No ongoing subscription fees, just a one-time purchase for lifetime access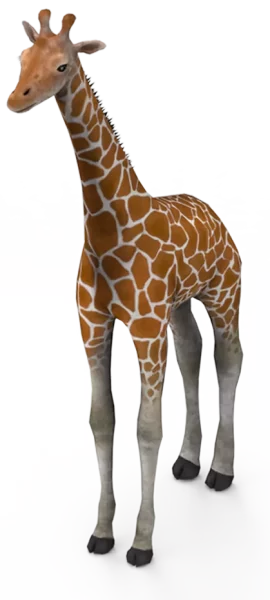 What can you learn?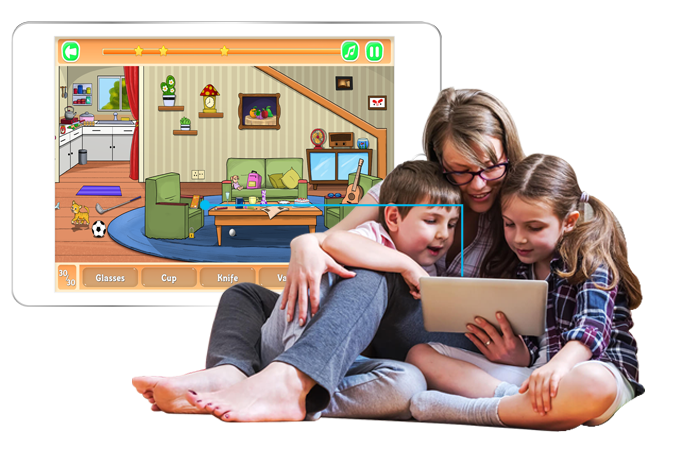 Over (200) English vocabularies
Pronunciation for each vocabulary
Pictures with 4D AR
Game-based exercises by answering the questions
Learners will have the ability to learn from 12 different categories:
Along with these different categories, learners will have access to these learning games to make the learning experience a fun and interactive one: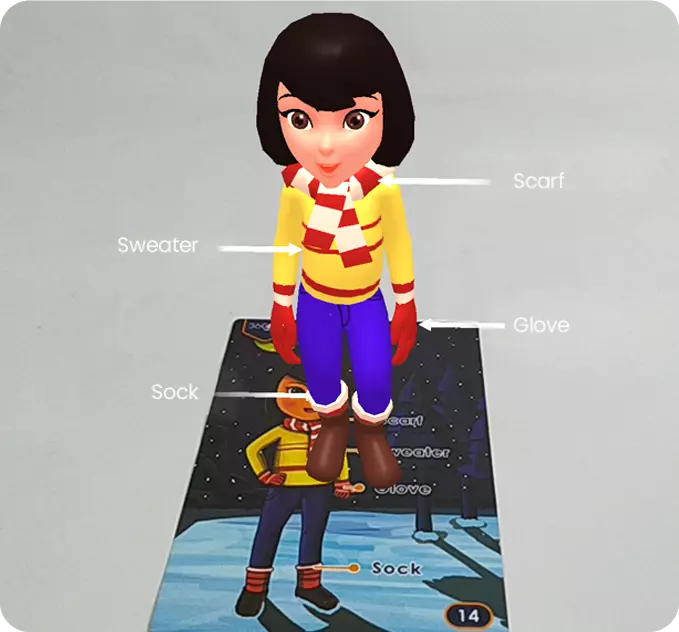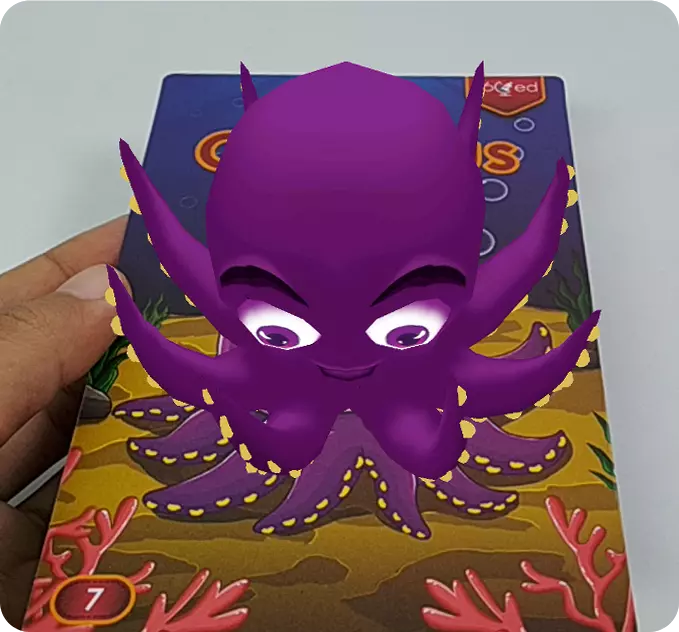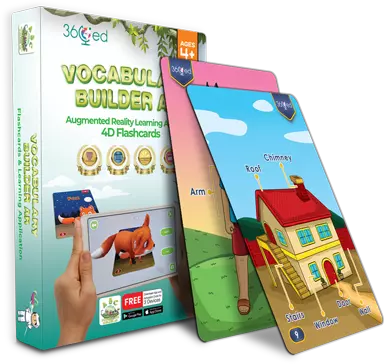 What is in the box?
7 Colorful Flashcards
User Guide
QR Code which can be used for up to 3 devices
List of Flashcards
Apps Features and Sections
4D Augmented Reality
Increases a child's creativity, supports creative learning by using AR cards. AR pictures improve the memory of the learners.
Using AR is a better way to educate a child to improve language and vocabulary.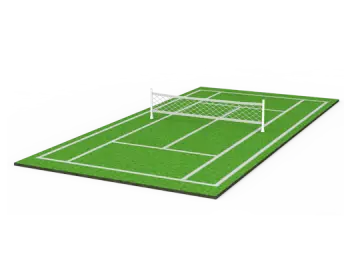 Drag and drop
Drag and drop the letter to the correct Place and spell the word.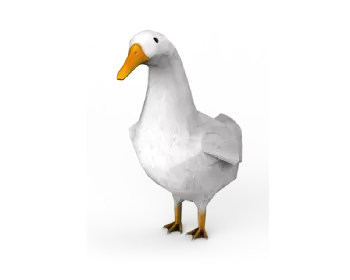 Listen and match
Listen and match the words to the correct pictures.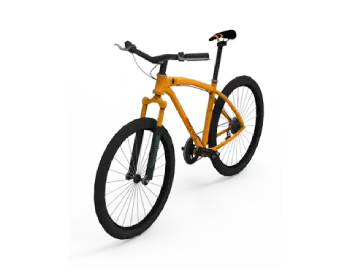 Look at the picture and choose
Look at the picture and choose the correct answer. Click on the audio button to listen to listen to the words.
Game-Based Exercises Where Education Meets Excitement
Vocabulary Builder AR keeps the learning process fun and engaging as children drag and drop letters, pop balloons, and beyond.
In turn, learners can improve their vocabulary and pronunciation skills while enjoying a unique experience every time. Each box supports up to three devices.
How to interact with 4D models!
To see the bigger models, zoom in and out with two fingers
To move the models, point and press two fingers on the models and drag along
To take pictures, use camera buttons to take pictures with 4D models.