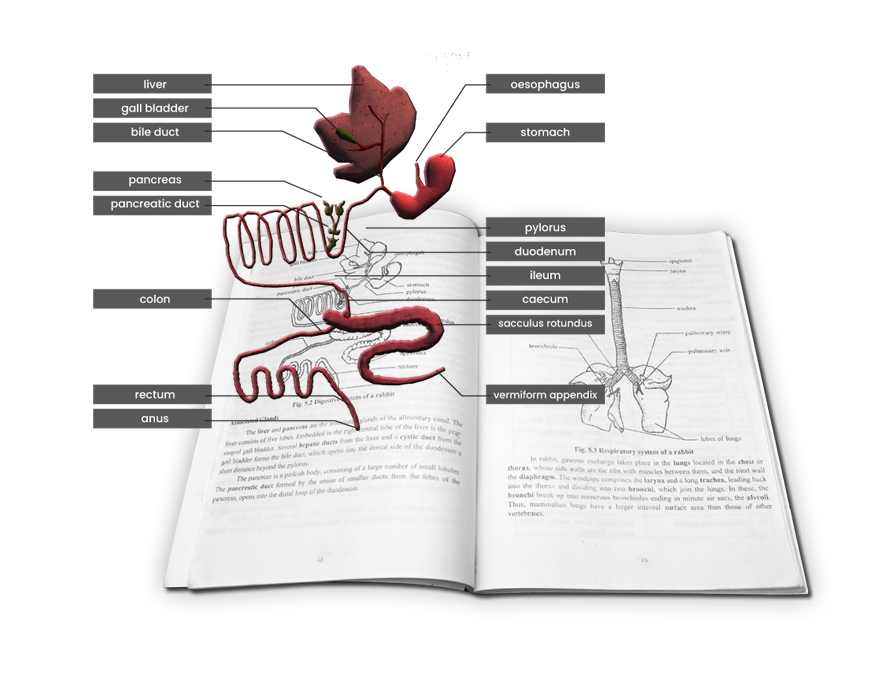 Leading The Way To Learn Holistically
At 360ed, we build products that help students learn through multiple mediums of visual cues, auditory sounds as well as through a kinesthetic and hands-on approach through interactions.
Our products are also a technological-leap forward for students in developing countries who face challenges in their Science subjects due to a lack of adequate teaching and learning resources.
Unfortunately, many of them resort to memorization rather than actually comprehend the material.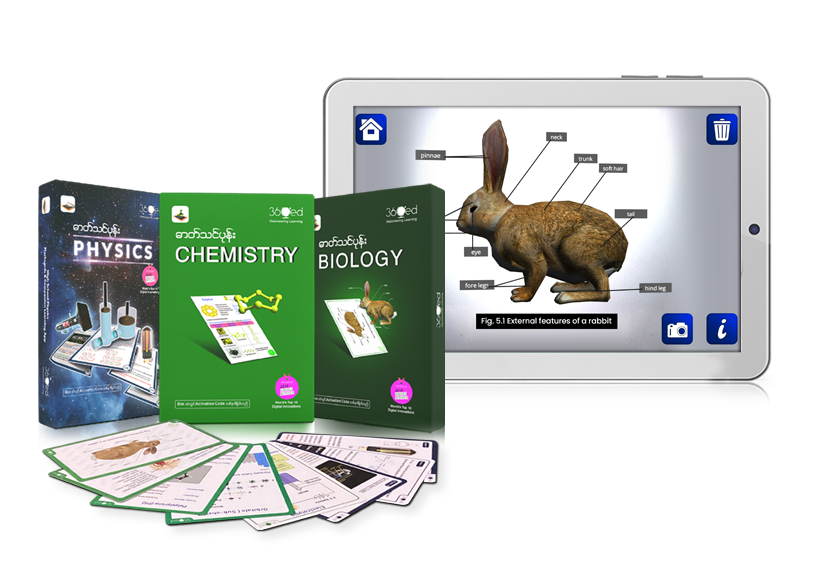 In our previous projects, we found that students could only learn Science through black and white textbooks, which did not provide interactive or engaging learning experiences. These limitations were particularly felt by students in rural areas, who struggled to learn Science and lost motivation in the subject, finding it dull and daunting.
To address this problem, we created "Datthinpones" – mobile applications featuring flashcards that align with the Myanmar Curriculum Textbook for high school Science.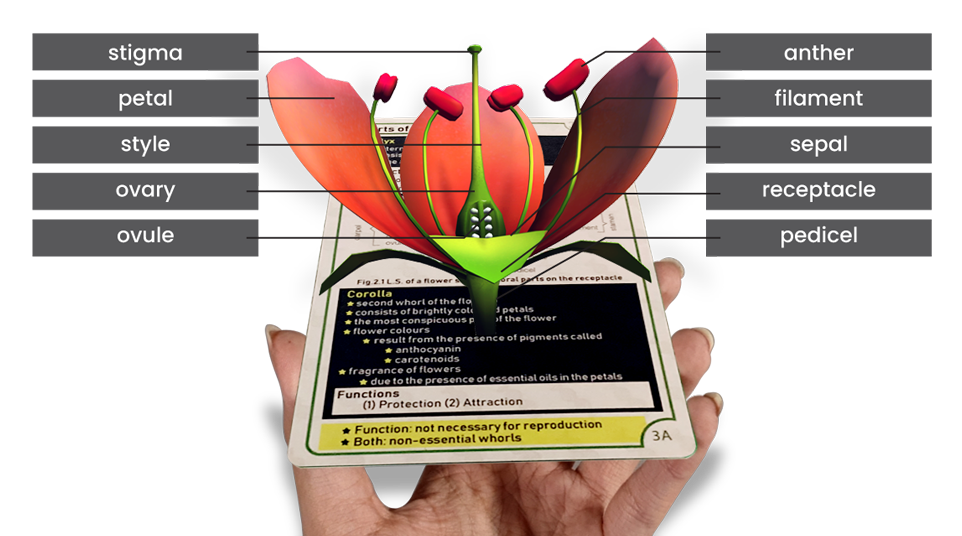 These products were officially recognised by the Ministry of Education. With Datthinpones, students can access the curriculum's colorful images, videos, and 4D models at any time, from anywhere, and even without an internet connection.
The gamification of our learning products also fed into the natural curiosity of students.
What Impacts Do We Offer?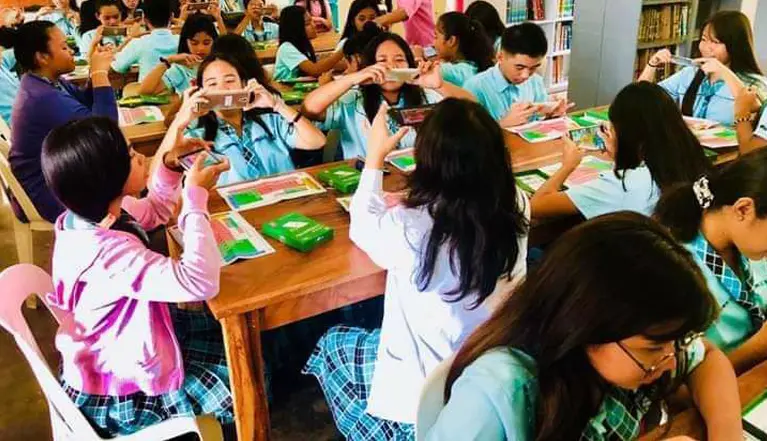 360ed's Datthinpone applications focus on STEM subjects for high school science and feature Chemistry, Physics, and Biology subjects. The application utilizes captivating and interactive techniques to present their content.
The included materials were developed in adherence to the Myanmar High School Curriculum Textbooks and can be easily adapted to other international curriculums and guidelines as required by institutions. Additionally, each subject incorporates a flashcard box that employs an Augmented Reality feature to simplify and summarize concepts, enabling students to learn more easily and through a fun, innovative and interactive way.
Read More
Fun And Engaging Learning
By utilizing interactive 4D models and animations, the AR section of the application effectively demonstrates science concepts, laws, and animal characteristics to students, allowing them to comprehend and visualize these ideas more easily. This approach significantly improves students' understanding of the subject matter.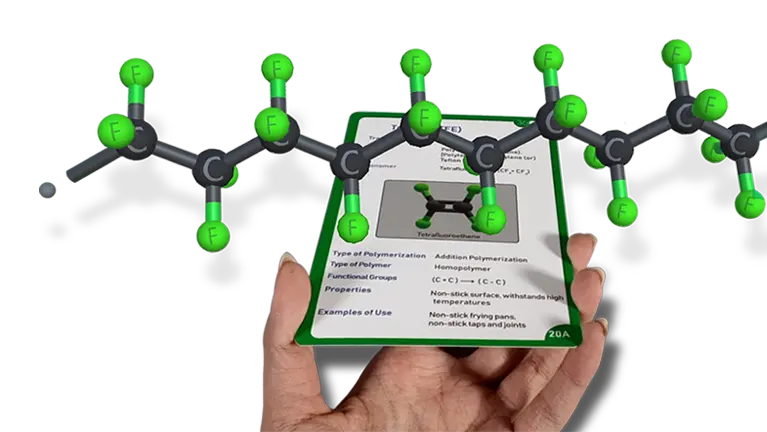 Interactive Virtual Labs and Concepts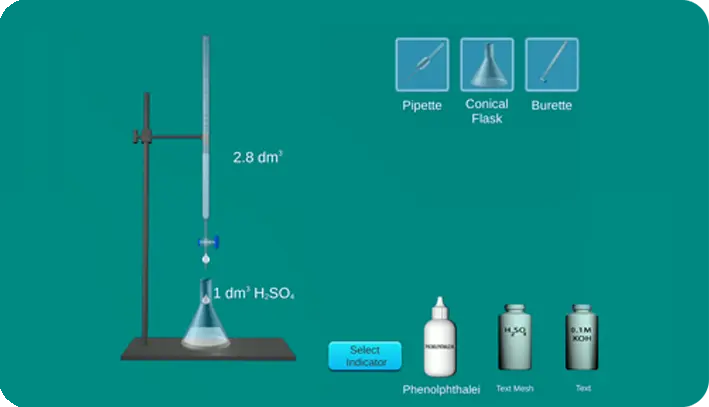 Interactive virtual labs offer a cost-effective and safe solution to overcome the limitations of conducting experiments, while also promoting student engagement and a deeper understanding of the subject matter.
Engaging Presentation and Independent Proficiency Testing Assistance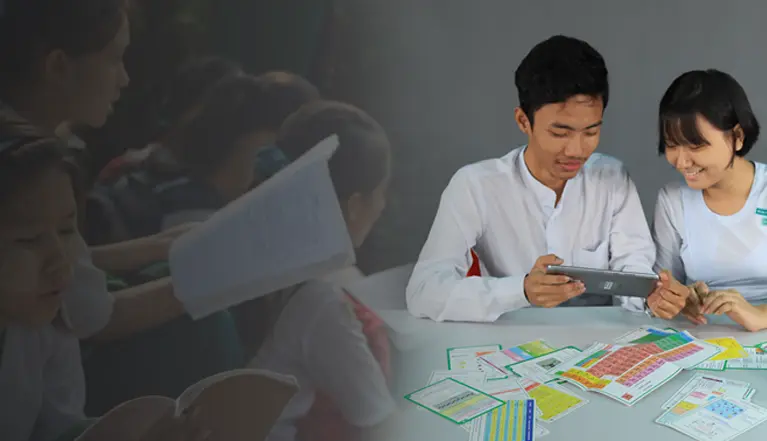 These apps assist students in learning science by providing them with colorful, organized, and instructionally well-designed graphical pictures and videos.
By taking input and design cues from the related institutions, we are able to adapt them to the unique needs of the local student community as well. Our application also features gamification and reward-based systems where students can test their proficiency and understanding through quizzes, summative chapter-end tests, and exams, receiving automated feedback without the need for teacher assistance.
Read More
Testimonials

"As a private school founder, integrating 360ed's Datthinpones into our curriculum has been a game-changer. Our students' engagement and understanding of Science have significantly improved. The interactive 4D models and augmented reality features have made learning a truly immersive experience. It has elevated the quality of education we provide, making our institution stand out."

Daw Win Sein Tin
Private School Founder

"360ed's Datthinpones has revolutionized the way I teach Science. The virtual labs and interactive concepts provide students with hands-on learning experiences even in the absence of physical resources. The application has helped me create a dynamic and engaging classroom environment, fostering a deeper understanding of the subject among my students."

U Win Maung Tin
Chemistry Teacher

"I used to struggle with understanding Science concepts, but ever since I started using 360ed's Datthinpones, learning has become fun and engaging! The interactive 4D models and animations helped me visualize complex ideas easily. Now, I feel more confident in my Science studies."

Yamin Nwe
High School Student

"As a parent, I'm thrilled with the impact 360ed's Datthinpones has had on my child's learning experience. The application's interactive techniques and engaging presentation make Science enjoyable and accessible. I've noticed a significant improvement in my child's understanding and enthusiasm for the subject."