Our Team
Meet the Founders of 360ed Tech Corp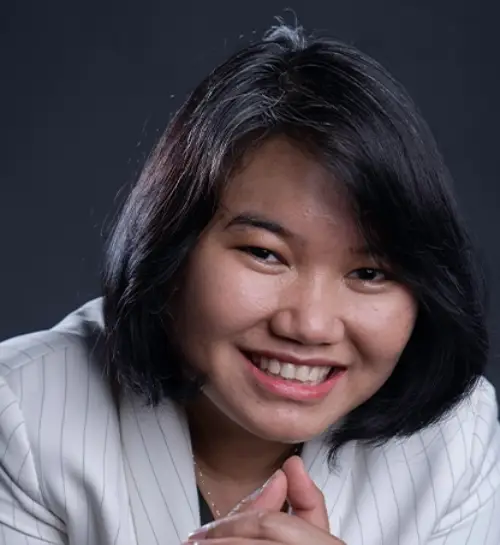 Co-Founder and Chief Executive Officer

HLA HLA WIN
Hla Hla Win is a longtime educator and social entrepreneur. She holds a Master of Public Administration from Harvard University's John F. Kennedy School of Government.
As a child, Hla Hla did not thrive in the traditional schooling structure due to her dyslexia and ADHD. But her mother never stopped believing in her, going the extra mile to find other ways, such as colorful flash cards, to stimulate Hla Hla's curiosity and dedication to learning. Filled with confidence and perseverance, Hla Hla earned a full scholarship to Harvard University for a master's degree and then began her journey as a social entrepreneur.
For decades, her mission has been to bring cutting edge digital technologies to mobile platforms across the globe. She became involved in strategic curriculum changes on a national level in Myanmar, and pushed to make improved education more accessible across rural and urban areas. Read her article on rural education here: https://iirr.org/rethinking-rural-education/
After becoming a parent, Hla Hla was inspired by the need to stay involved in her daughter's education as a busy professional, and she co-created next level home-based learning apps to make elevated education available to every household.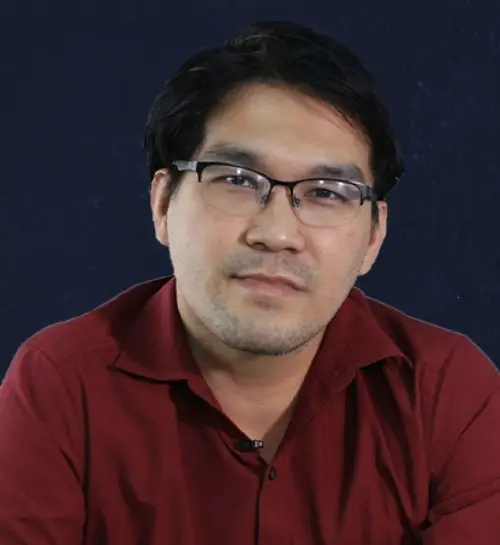 Co-FounderChief Products Officer

YAN MIN AUNG
Not only is Yan Min Aung an environmental and land policy consultant, he is a scientist and dedicated father as well. He supports Win's passion for using the latest technology to improve education in all areas of the world, from the most affluent to the most underserved.  It was important for Yan Min to model for his daughter how to become a thoughtful leader for change.
In 360ed Tech, Yan Min champions the product development process and overall operations, including coordinating the talents of the 4D artists, creative team, UX designers, back end developers, learning designers, and educational psychologists.  Through his experiences as a national consultant to several Nations organizations and public offices, Yan Min realized that top down policy change wasn't always the most effective strategy.  Sometimes using markets, technology, and behavioral changes can create massive changes at the systemic level.
Yan Min received his Bachelor degree with a major in Chemistry from College of Wooster, where he did his award-winning thesis under Dr. Wingfield Glassey, a student of Nobel laureate, Dr. Roald Hoffman.  He received his Masters' degree in Environmental Policy from Bard College, New York.