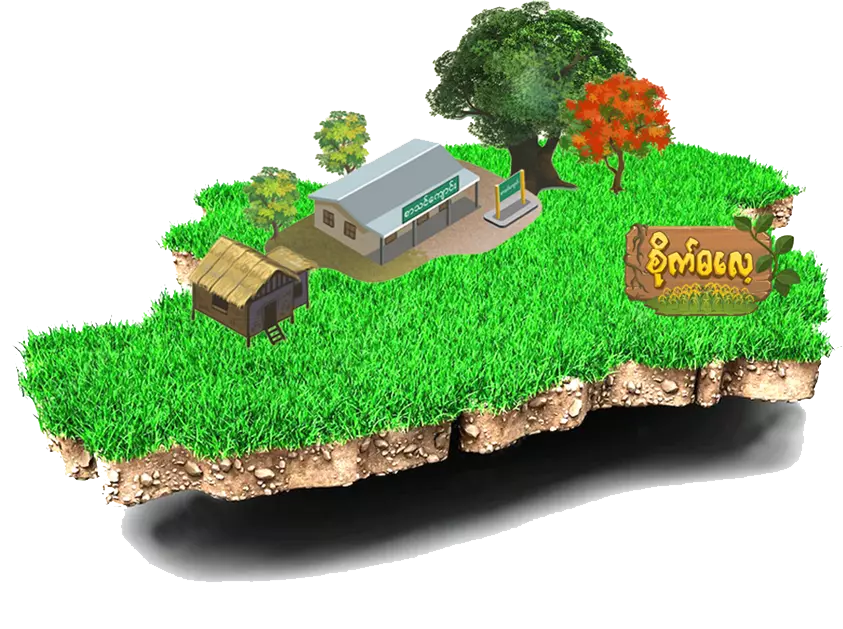 Site-Da-Lae is an app for agricultural learning aid, designed to help farmers in Myanmar to increase their knowledge and provide accessible information on sustainable agriculture and farming practices.
We designed this app to bring rural farmers in Myanmar into the digital age, with open possibilities to further integrate additional tools, services and features in the future.
Problems Addressed
Farmers in many developing countries lack adequate resources and information on sustainable agriculture development. In Myanmar, and in many other developing countries, most rural farmers often find themselves in this field of work often as a consequence, and not as a choice.
As such, it takes an incredible amount of trial and error for farmers to find the solutions that work for them, amounting to costly mistakes that add further financial burdens and debt for rural farmers. Generational knowledge of farming practices, only passed down by word-of-mouth, are also unreliable and inconsistent with the changing climate and weather patterns of today. 360ed's Site-Da-Lae was developed to directly address these challenges.
Read More
In collaboration with WWF Myanmar, 360ed develops Site-Da-Lae to solve the main challenge. Its key objective is to raise the awareness of farmers related with sustainable agriculture knowledge and information.
With the help of Site-Da-Lae, the farmers and communities who can read and write in the Myanmar language and have lower-end smartphones with limited or no regular internet connectivity can get access to knowledge and information concerning sustainable agriculture.
Read More