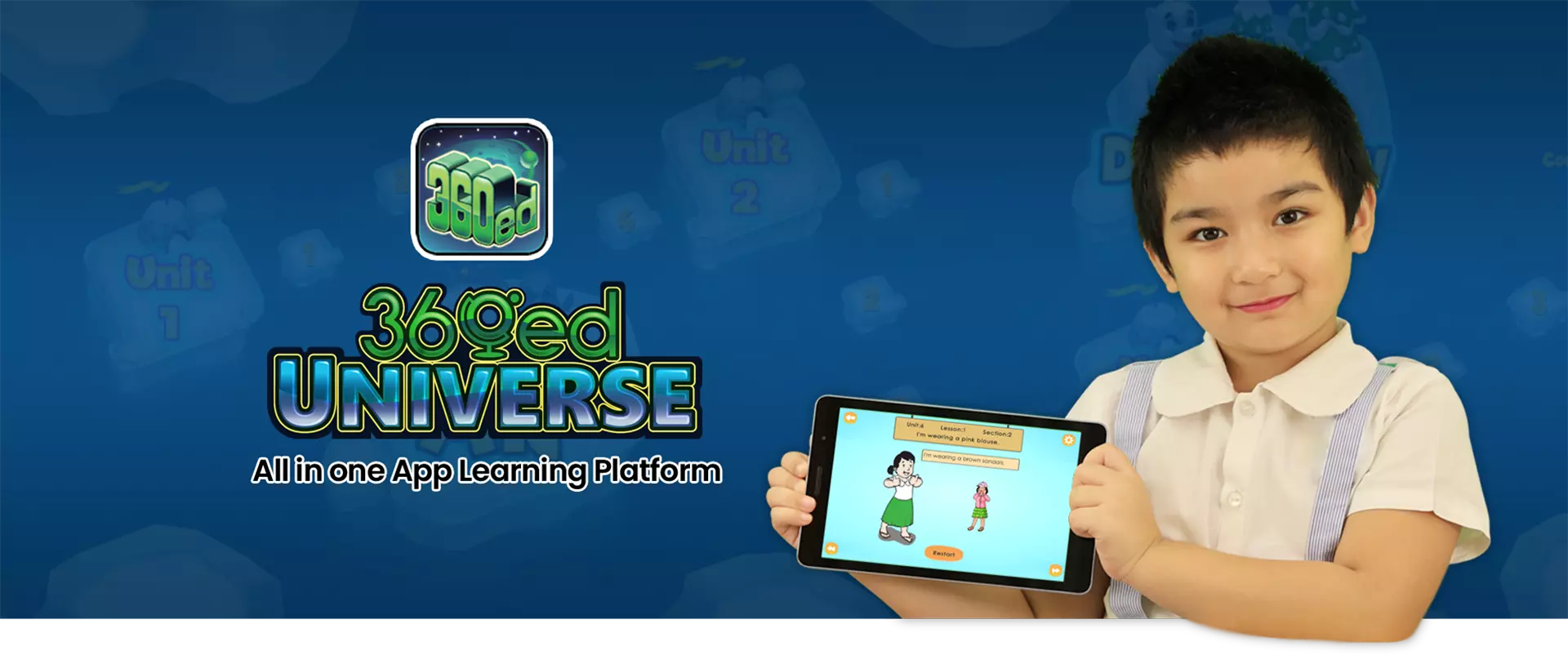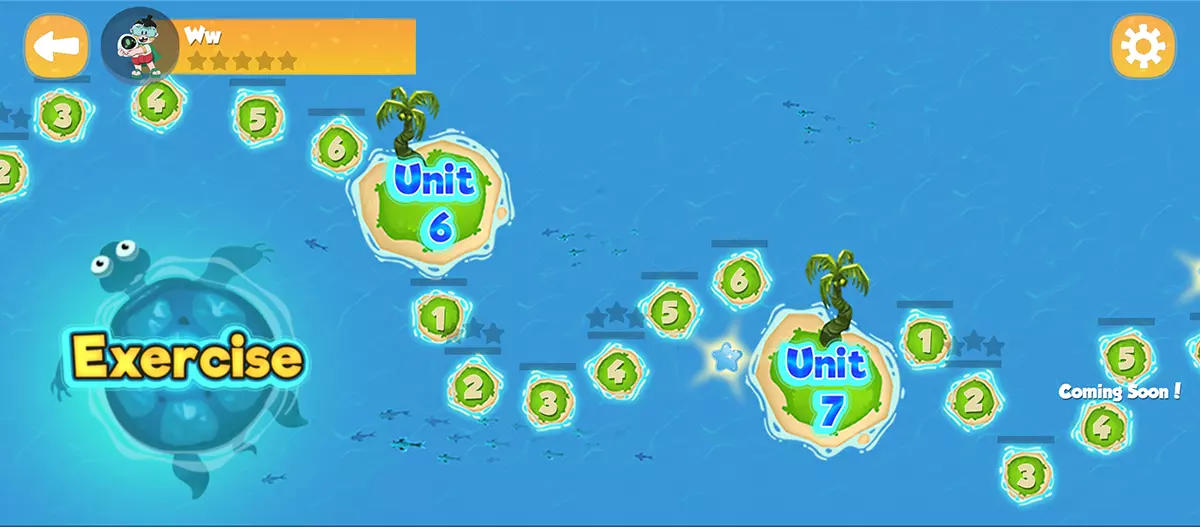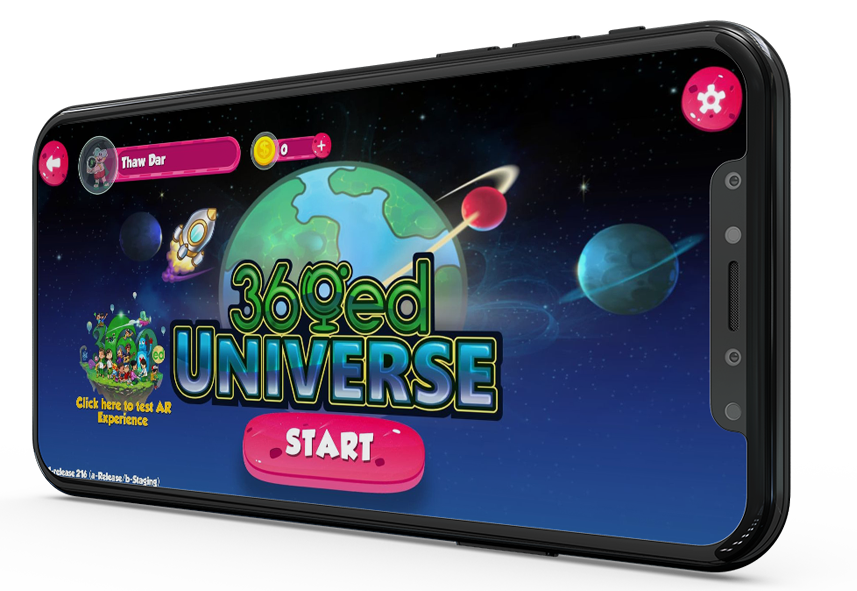 360ed Universe App
360ed Universe is a groundbreaking mobile learning application that is revolutionizing English language education for young children in Myanmar.
With a strong emphasis on the English curriculum and alignment with the government's educational standards, this app is making a significant impact on the country's education landscape.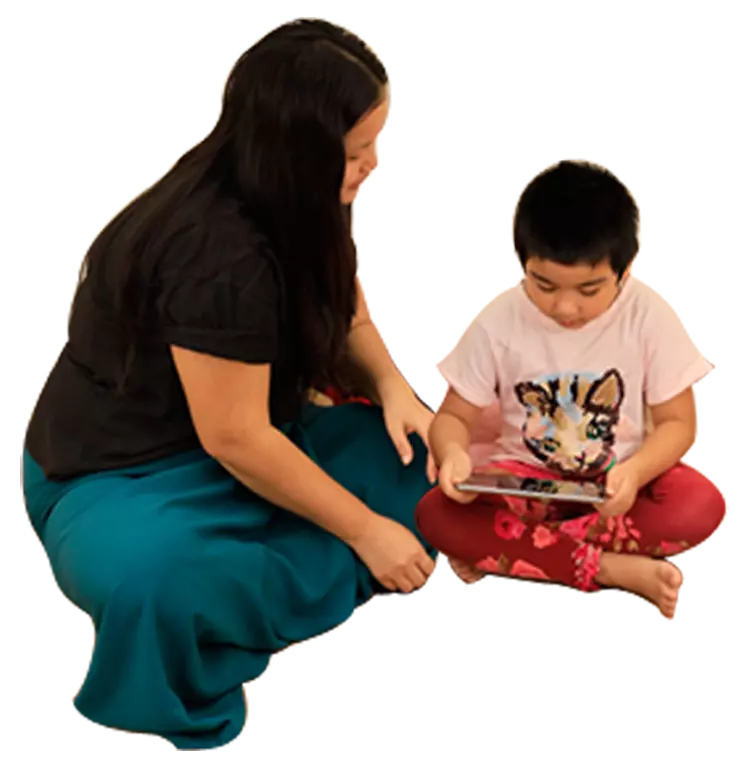 By harnessing the power of augmented reality technology, 360ed Universe creates an immersive and captivating English learning experience for students.
The app's unique approach not only enhances language proficiency but also ignites a passion for learning, empowering children with the skills they need to succeed in today's globalized world.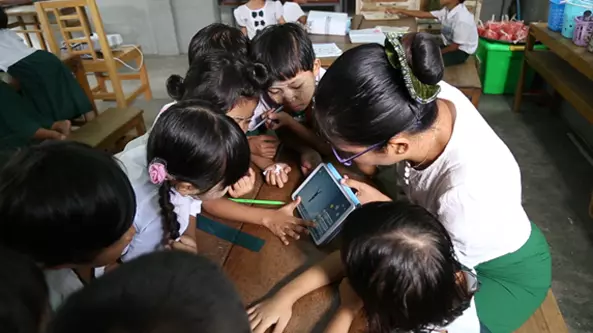 With its widespread popularity, as evidenced by over 55,000 downloads, 360ed Universe is driving positive change and transforming English language education in Myanmar.
360ed Universe currently offers an English curriculum exclusively, catering to students in Grade 1, Grade 2, Grade 3, and Grade 6.
The Universe app enables teachers to:
Enables fun and engaging teaching experiences;

Promotes lively and interactive classroom environments;

Utilizes audio files as valuable teaching resources;

Facilitates the incorporation of mobile devices into teaching methods.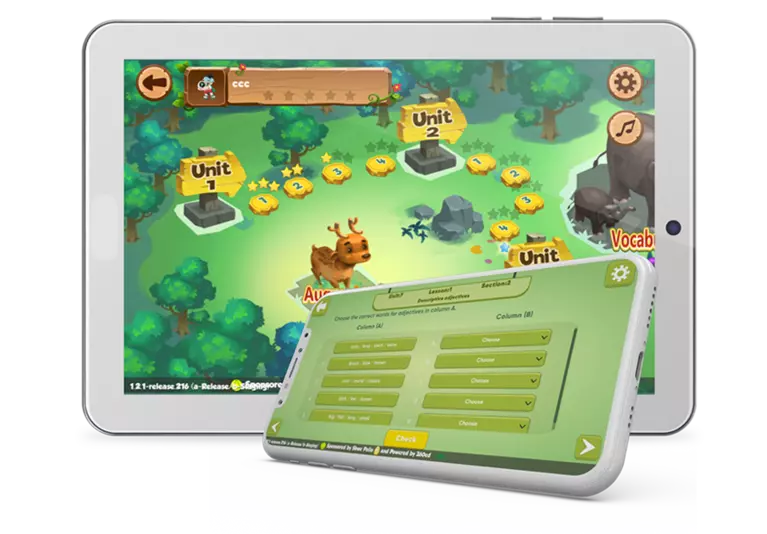 The 360ed Universe application enables learners to:
Engage in enjoyable English learning experiences

Self-study and learn at their own pace

Interact with visual illustrations in 2D or 3D, aiding pronunciation and learning through games

Utilize augmented reality to visualize objects as if they were in the real world, enhancing English language learning.
There are two or three sections featured in the application:
– Pictionary or dictionary
– Listen & Practice
– WHAT?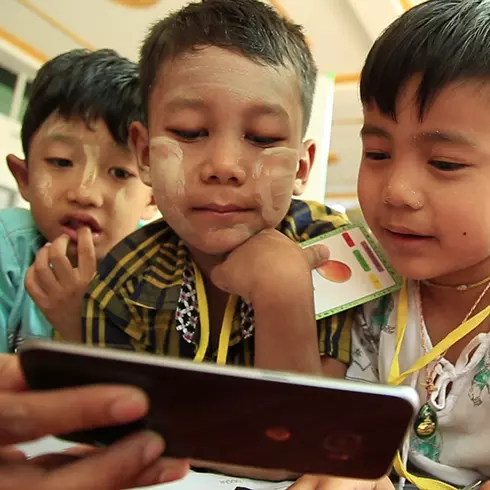 Pictionary or Dictionary
• Learn the words from the textbook with visual illustration
• Gain spelling practice of each vocabulary
• Learn the precise pronunciation
Listen and practice
For teachers:

Get the audio files easily and use as a resource while teaching

For students:

Listen TO the audio, WHICH encourages self-learning
Practice actual pronunciation by listening TO songs, stories and WHAT I ERASED AND COULDN'T RETRIEVE! SORRY.
Testimonials

Parents like us want our children to read books rather than use phones and play COMPUTER? games. However, the 360ed universe application helps children to engage in and gain knowledge while playing games on the phone.


During the COVID pandemic, digital learning platforms became very popular and useful for education around the world. The learning platform from the 360ed universe application is beneficial for our teachers and students.

U Ko Lay Win
Ministry of Education

We have trust in 360ed company and we can see that the learning platforms developed by 360ed have been helping Myanmar Education.

U Zaw Myo Hlaing
Managing Director (MPride Co., Ltd.)