Grade 1 Science Application
Grade 1 Science Application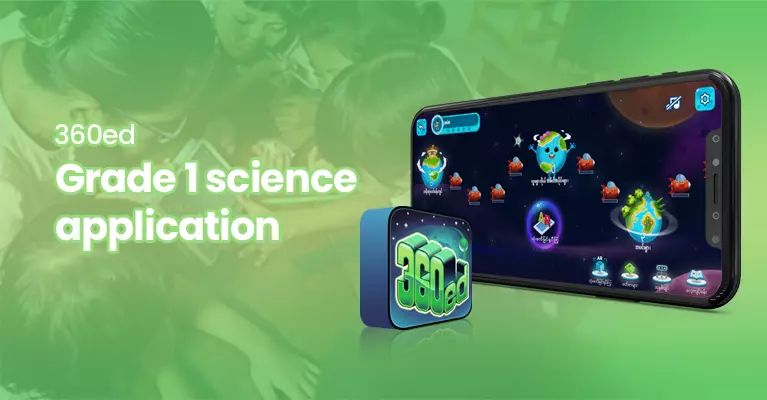 Testimonials

The incorporation of augmented reality and interactive features in the 360ed Grade 1 Science App allows my students to visualize our immediate environment and things around it in a tangible way, fostering a sense of wonder and curiosity. Witnessing their excitement as they explore virtual environments and interact with four-dimensional models is truly inspiring.

Yoon Wai
Primary Science Teacher

The 360ed Grade 1 Science App has been a revelation for my child's curiosity in science. My child eagerly explores the virtual world, discovering and interacting with fascinating 3D models. The app's hands-on activities and immersive experiences have sparked their curiosity, while making learning fun and engaging.